We are already over 50 years on the market. Initially with various metal construction work and production of windows, doors and facades. Gradually, we have focused more and more on the production of accessories for metal construction. In the meantime, we have specialized only in the production of sealing frames and molded parts made of elastomers, as well as the necessary tooling.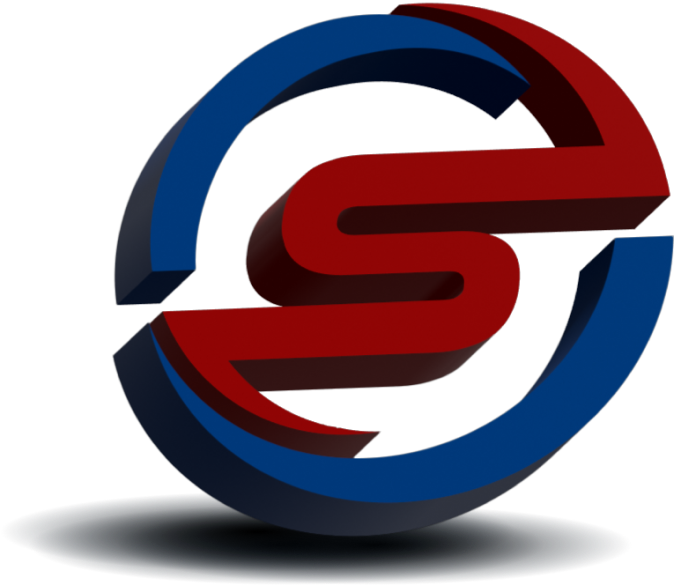 Company founded by Kurt Stöhr,
master toolmaker
Production of stamped parts (truck mirrors and reflectors)
Extension to metalwork
(railings, staircases and steelwork)
Extension of services to production of
aluminum doors and windows
Development of own profile system for
windows, facades and door systems
Co-founder of a new generation of profiles in
heat-insulated design with 21 metal
construction companies nationwide (the Eural group)
Various metal construction works
(facades for schools, administrative buildings, etc.)
Production of accessories for the Eural group
(corner and T-connectors made of aluminum)
The first vulcanizing machine for the production of
custom-made sealing frames was purchased.
Investment in 3 further vulcanizing presses
Construction of a PV system on the company
building
Construction of another PV system with grid-controlled battery system
Upgrading the tool shop and offering wire
erosion work
Investment in a sinker EDM machine with
fully automatic loading system
Expansion of frame production by 4
additional vulcanizing machines
Purchase of an injection molding machine for the fully automatic production of molded rubber parts
Investment in another wire EDM machine
Company takeover by Matthias Stöhr,
precision mechanic master (bachelor professional)
WE PRODUCE OUR OWN ENVIRONMENTALLY FRIENDLY ELECTRICITY, WHICH WE CAN USE AROUND THE CLOCK THANKS TO HIGH-PERFORMANCE BATTERY SOLUTIONS